Sorry folks, I'm gonna rag on a song.. Well, actually the artists rendering of the song. (Chris Tomlins' lyrics)
So, Springy has this worship compilation CD sitting in the van…
a lot of cool stuff..David Crowder , Delirious? etc
Among them, God of Wonders is covered by Rebecca St James.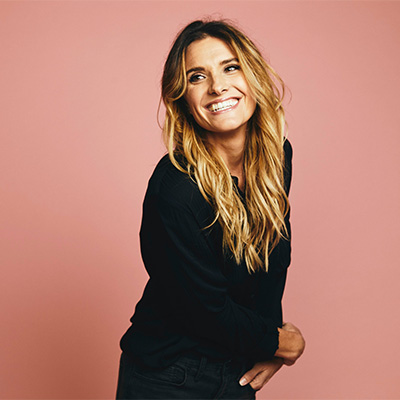 I have to say, personally, that this is about the truest example of what I would consider total butchery/commercialism/sell-out-ed-ness of an otherwise perfectly useful WORSHIP song.
My wife astutely points out, that it was probably the producers doing…
I say shame on him or her then!
there.
I'm done.
Sorry..I know it's all subjective…